Health Clerk Messages
FEBRUARY MESSAGE
During the month of February, the American Dental Association celebrates National Children's Dental Health Month. This month-long national health observance reinforces the importance of oral health in children as well as helping parents with tips to keep their child's smile on track!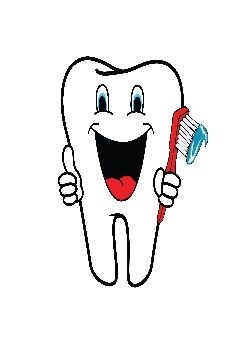 Parents, Did You Know? Early childhood tooth decay has become the most common chronic childhood disease, impacting more children than asthma. According to the ADA, more than 40% of children have tooth decay by the time they reach Kindergarten. Additionally, kids who suffer from poor oral health are three times more likely to miss school as a result of dental pain. For more on your children's dental health, visit www.cdc.gov/oralhealth/basics/childrens-oral-health
Let's teach our students about the importance of proper oral health habits, such as brushing teeth twice daily, flossing regularly and visiting the dentist.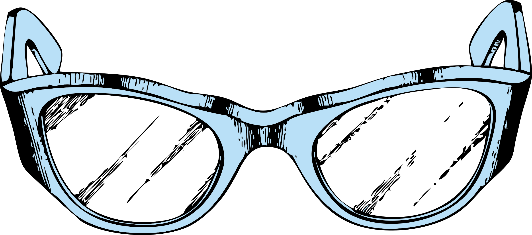 The Health Department will start to check vision and hearing on K, 2nd, 5th and 8th grade.  Parents you will be receiving a vision referral only if your student is recommended to see an optometrist for further evaluation.  Please note that it is very important that you follow up on any referrals.  We want our students to have all the tools needed to learn and be successful.
February 3rd- National Wear Red Day to help raise awareness about heart disease.  Let's take care of our hearts and the hearts of those we love by eating healthier, staying active and always staying positive about life.
February 11th- National Make a Friend Day.  Approach someone that you don't talk to at school and introduce yourself and ask to be friends.
February 14th-Valentine's Day!  Don't forget to tell your family and friends how much you love and appreciate them.
February 17th- Random Acts of Kindness Day.  Give someone a compliment or help someone out with something.  A smile and a simple hello or good morning can make someone's day better.